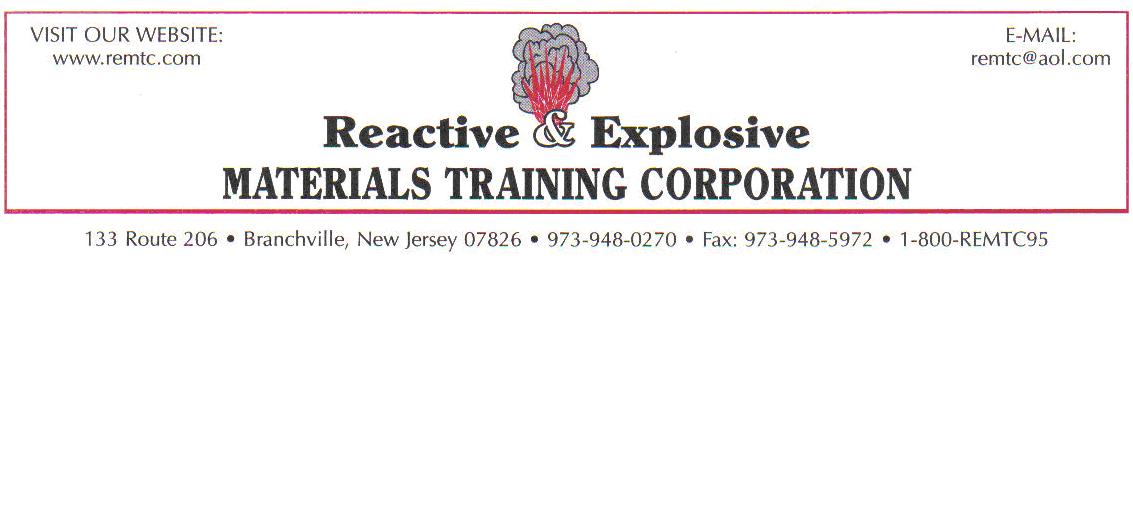 Mobile Thermal Destruction Unit - MTDU - 2

PRICE

Please contact R.E.M.T.C. for more information about our pricing.

BIOLOGICAL THREAT MANAGEMENT

MTDU #1 & #2 are effective tools in rendering BW agents harmless thru physical means, such as heat.  R.E.M.T.C. received technical information from Fort Detrick on the destruction of Biological Agents such as Bacteria, Viruses and Toxins.  Technical information will be supplied at time of purchase.  Fort Detrick is the US Army's Medical Research Institute of Infectious Diseases.

The weight is approximately 1800 lbs.  The MTDU-2 is mounted on a 5ft. x 10ft.tandem trailer with electric brakes, 2in. coupler, jack and dolly wheel, fender and lights.  One spare tire and rim, 1/8in. diamond plate steel floor, easy lube hubs with two 3500lbs. axles.  A standard operating procedure manual will be provided. 

The MTDU-2 is ideal for emergency response personnel connected with police bomb squads, fire departments, and military EOD units.  Also available to manufacturers of small caliber ammunition, flares, and related materials where emission controls are required to reduce VOC's

TRAINING

R.E.M.T.C. will provide user training at reasonable rates.  Other specialized certified training related to reactive & explosive materials are also available. 

SPECIFICATIONS

The MTDU-2 has a Thermal Oxidizer stack system mounted on a processing chamber, which is identical to the MTDU-1 thermal destruction unit.  The stack system raises the temperature of the exhaust gases so as to assure maximum destruction of the VOC in the exhaust gas.  A gas-fired torch raises pre-exhaust gas temperatures to operating levels with an induced draft/combustion torch.  R.E.M.T.C. will provide a standard operating procedure (SOP).

Profile

A proprietary, one of a kind primary burner and thermal oxidizer that is portable (trailer mounted) or used stationary for use in disposing of ammunition, flares, CN-CS grenades, old ether, and other reactive materials.  The MTDU-2 is designed to reduce the release of pollutants and contaminants into the atmosphere by assuring maximum destruction of the VOC in the exhaust gas.  This unit is not an Explosive Containment Chamber and will not control overpressure as a result of a deflagration or detonation.

Please click each picture for a closer look.